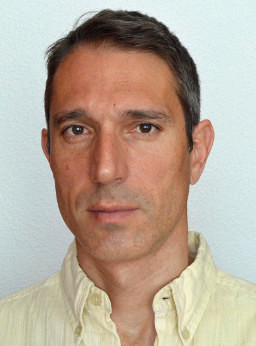 Dr. Ramón de la Rosa
Telecommunications Engineer, PhD. Associate Professor.
Department: Signal Theory, Communications and Telematic Engineering. School of Telecommunication Engineering (STE).
Coordinator of the STE-UVa satellite tracking ground station. Ham radio operator; call sign: EA1GTH.
Internship Coordinator in the STE.
Contact
E-mail: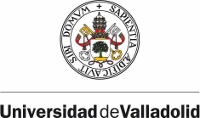 ---
News and comments
---
Research and professional practice
Laboratory of Electronics and Bioengineering (LEB)
Optical Communications Group (GCO)
In scientific research databases
Main references:
Additional references:
Professional practice
Member of the Professional Association of Telecommunication Engineers:

---
Teaching and university
LCMS platform on Moodle, Campus Virtual UVa:

Courses
Degree:
Master:
International courses
University of Quindio, Armenia (Colombia):
Student internships
Internship Academic Coordinator with the Interntship Service for Students of the University of Valladolid.
Internships and employement opportunities: information (Spanish).
---
Communication
Space technology in the media
Activities related to space and the STE-UVa ground station:
Xatcobeo cubesat launch / STRAND-1, first mobile in outer space:
Rosetta mission, Philae landing / The outer space, satellite tracking:
Rehabilitation technologies
Popular science
---
Humor... for engineers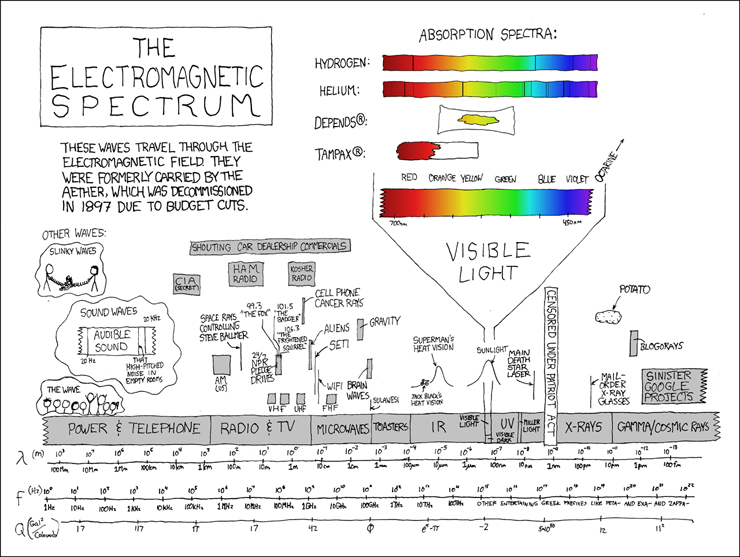 Or how is a circuit and others from the artist xkcd.